Team Ruby Sue
Race Day was October 20th and Team Ruby Sue was there in full force. If you have never taken the opportunity to attend one of these gatherings, all I can say is "WOW"! How awesome!
We felt so very honored to be there for Aunt Sue but deeply saddened at the same time that we had to be there at all. I overheard Pops at the end of the event say, "Wouldn't it be great if next year no one had to be here because we had a cure!" How wonderful that would be.
We have put together a little video of our outing and set it to one of Aunt Sue's favorite songs, You Are My Special Angel...and that she is.
Team Members
Benny & Carol Holmes (Carol is Sue's Sister-in-Law)
Deb Holmes (Benny & Carol's Daughter, Sue's Niece)
Danny & Rose Holmes (Benny & Carol's Son, Sue's Nephew)
Jonathan & Miranda Holmes (Children of Danny & Rose Holmes, Sue's Great Nephew & Great Niece)
Jake Opdyke (Benny & Carol's Grandson, Sue's Great Nephew)
Stephanie Opdyke (Benny & Carol's Granddaughter, Sue's Great Niece)
Sean Marable (Stephanie's Fiance)
We also want to take a moment to recognize and thank everyone who supported us in our debut effort as Team Ruby Sue. This couldn't have happened without you.
Aunt Sue's Family - Uncle Connie, Terry & Brian, Daughters-in-Law, & Grandchildren
Aunt Sue's Brother and his Wife - Russell & Patsy Spivey McLean
Aunt Sue's Sister - Betty McLean Stewart
Cousins - Barbara Byrd Holt & Husband Lee, Ginger Parrish, Jill Sturgis
Aunt Joyce Parrish Carter
My Friends & Co-Workers - Kellie Blount, Diane Branch, Cathy Headrick, & Debra Morgan-Thomas
Mama & Pops' Friends - David Bundy, Jimmy Calhoun, Larry & Kaye Dail, Ralph & Jane Navrat, J. D. Norris, Jr., Danny O'Neal, Wayne Spruill, & Ernie & Evelyn Vadebonceour
We thank you all so much. You mean the world to us! Thanks again!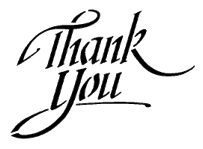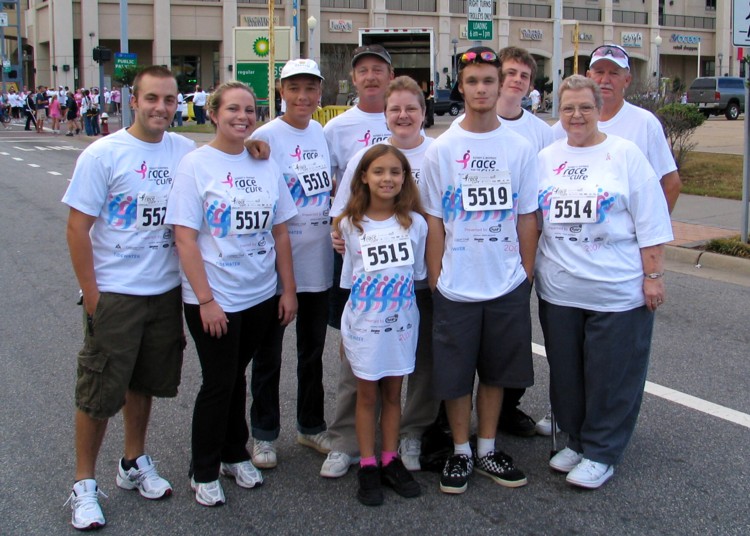 (L -R) Sean, Stephanie, Rose, Danny, Miranda, Deb, Jonathan, Jake, Carol, & Benny