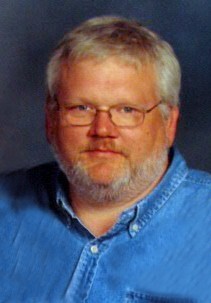 Darryl Jason King was born on October 25th, 1963 in Havre de Grace, Maryland. He was the only child of Ronald and Shelba Jean Bryant King and the light of their lives. On June 20th, 1993, Darryl married Amy Helen Carter and his best friend became his life's partner. Together they brought two beautiful little boys into the world, Garrett Jason and Dylan Andrew King. The world was laid at their feet and this little family was ready to ride. God's ways, however, are not our ways.
In the early morning hours of September 17th, 2007, Darryl quietly and peacefully slipped away from his cherished family and earthly home to join his parents in heaven. While it was not a choice he would have made on his own, he was called and it was time to go.
This memorial page has been constructed as a lasting tribute for Amy and the boys to visit any time they wish and for us all to remember the man who was Darryl King and the family he loved so very much.